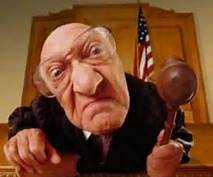 As I work with couples to help restore love, and individuals to enjoy life more fully, I am wracked by the price we pay for judgment.
"What a jerk!"
"You have no right…"
"They have no idea…"
"I was so dumb."
"Utah drivers!"
Judgment has many forms but comes down to this: labelling something or someone as good or bad, right or wrong, rather than simply describing what it is. It goes without saying that harsh judgment hurts relationships. But the effects of small, day-to-day judgments ...
Continue Reading →
Share