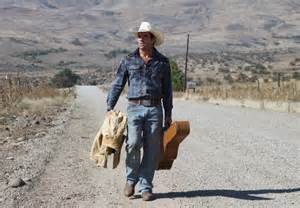 This is a letter to the executives at PixL, a television network with which I recently became familiar. I have a bone to pick with them. I understand they are based in Dallas, but I'm sure they get the Standard-Journal. Who doesn't?
To Whom It May Concern,
About two weeks ago I was flipping through our 500+ channels, looking for something to watch in the evening with my wife. The on-screen directory showed a program titled "Soda Springs". I had avoided watching ...
Continue Reading →
Share