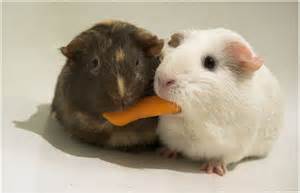 It has often been said that a wise man learns from his mistakes. It could be stated that a really wise man learns from the mistakes—and successes—of others.
Cohabitation (couples living together without being married) is on the rise. According to one recent study about one-half of U.S .college graduates and three-fourths of non-college grads cohabit prior to marriage. The rate has doubled in a generation.
Though this living arrangement is now considered "normal", cohabiting couples usually do not end up marrying, ...
Continue Reading →
Share