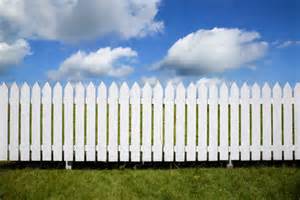 "Good fences make good neighbors."
I was a teenager and had no idea what Dad was talking about, so he explained:
There are plenty of opportunities for neighbors, even very good people, to get into conflict with one another. Well-built, well-maintained fences help to reduce many of those conflicts by keeping our business (pets, livestock, children, etc.) on our side of the fence and their business on their side.
While I didn't necessarily appreciate that wisdom at that time, 27 years of counseling ...
Continue Reading →
Share