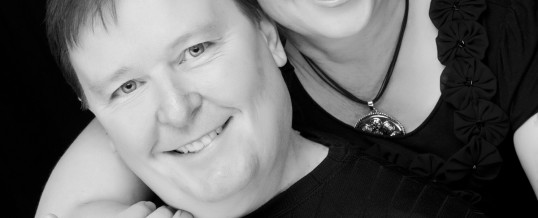 Marriage is fraught with difficulties, requiring adjustments on both parts that can take careful planning and accommodation. Much of my work is helping good people to not become overwhelmed with discouragement when they learn to work within some of their inherent incompatibilities.
Ruth and I had been married three months when it became clear that we had problems.
Growing up I always preferred to sleep with the windows open and with minimal blankets. Each night—even in the middle of our east Idaho ...
Continue Reading →
Share